"The real political division lies between people who believe we should be more inward looking versus those who want a more globalized world. If we don't include citizens, then we diminish our values. Inclusivity is not a constraint, but a true opportunity we need to seize and build on."
– Drancy Mayor Aude Lavail-Lagarde, France
By Nida Ansari and Dr. Mischa Thompson
From September 18 to September 20, 2019, more than forty European and U.S. leaders representing 12 countries across Europe and the United States participated in the second annual Inclusive Leadership Summit held in Paris, France. Focused on Achieving Political Inclusion, the summit featured findings from a recent report and knowledge-sharing among participants on advancing the practice of inclusive leadership through four essential areas: inclusive representation in legislatures; inclusive policymaking; civic participation; and election systems. Hosted by the German Marshall Fund of the United States (GMF), the Summit included alumni of the GMF, U.S. Helsinki Commission, and State Department-supported Transatlantic Inclusion Leaders Network.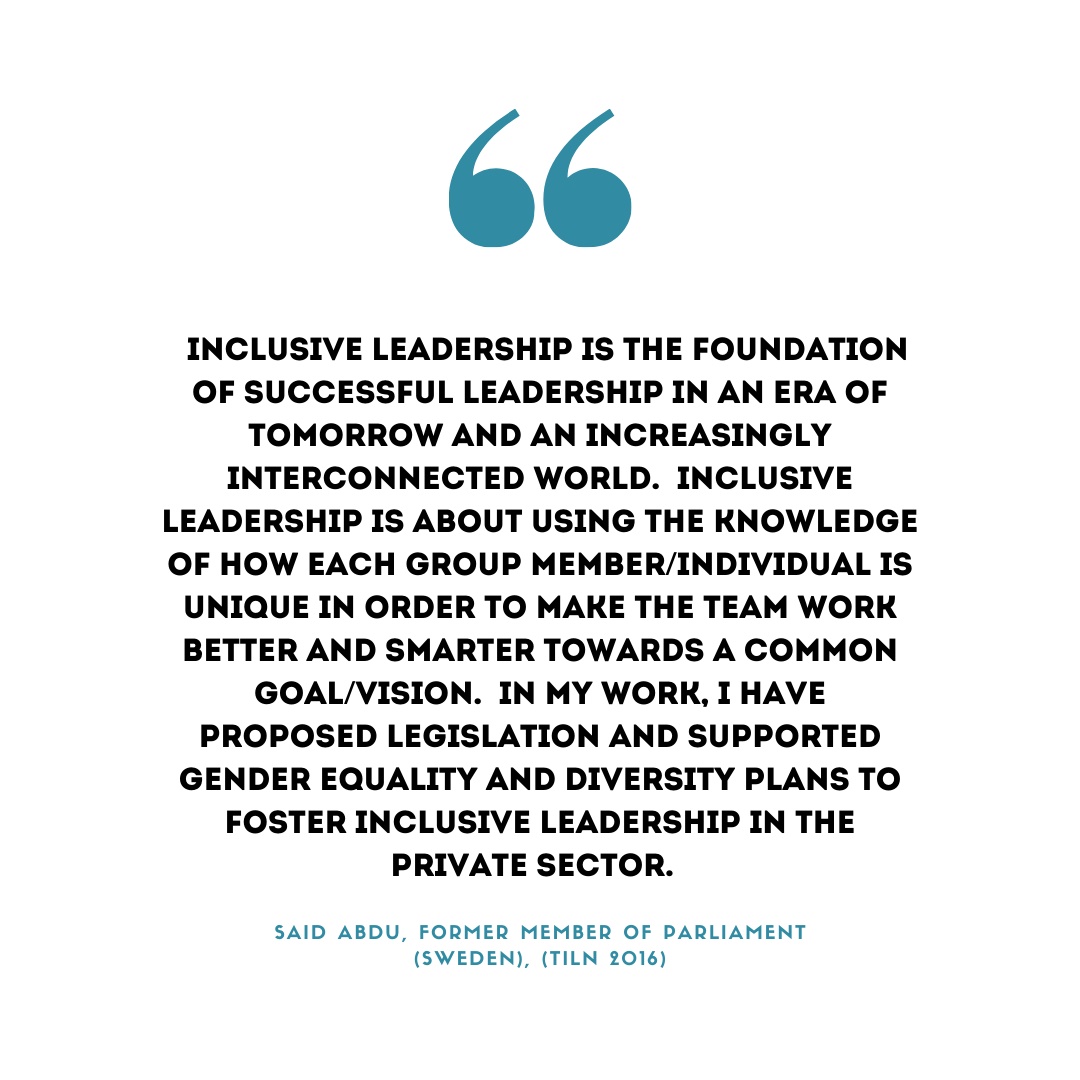 As leaders incorporating inclusive practices into their organizations, participants emphasized the importance of the widening circle of representation in political discourse and establishing leadership networks to specific strategies and techniques to strengthen political inclusion. They also stressed the need for increased engagement with marginalized communities to ensure the development of policies that are inclusive of all members of society. Participants also discussed strategies for engaging political parties, navigating difficult political environments, and effectively promoting diversity across sectors to advance political inclusion. Participants also explored opportunities and pitfalls of political engagement through technology and the role of the private sector in advancing inclusivity.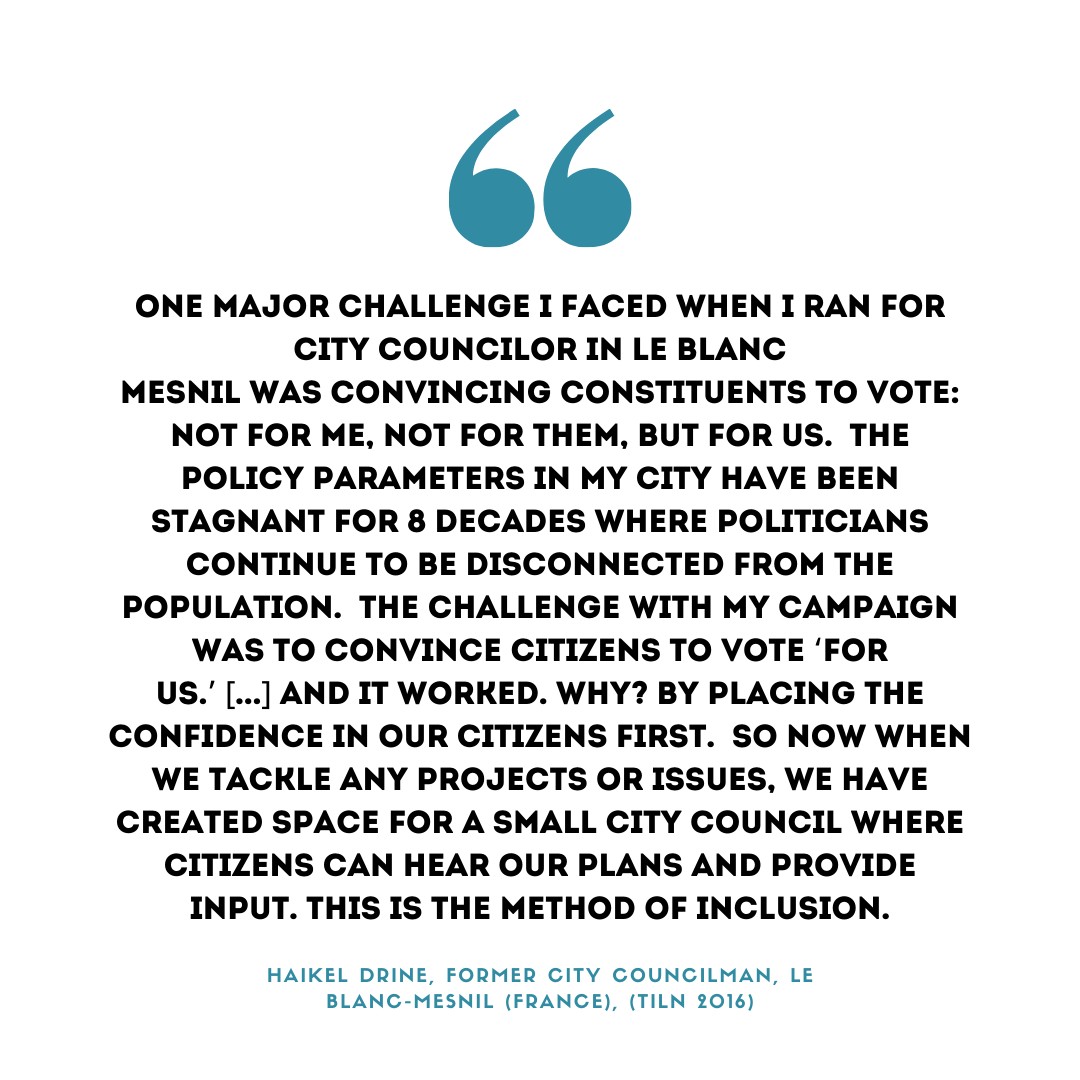 Dr. Mischa Thompson of the Helsinki Commission, facilitated a panel on how diverse government leaders have successfully envisioned and met inclusivity goals.
Promoting safe, inclusive, and equitable societies is a priority of the Helsinki Commission for the 116th Congress. Commission efforts on inclusion have included briefings, hearings, legislation, and inter-parliamentary initiatives in the U.S. Congress and Europe. In addition, the Helsinki Commission frequently partners with the U.S. State Department and other stakeholders in the United States and Europe to empower diverse voices at the decision-making table to be able to effectively devise public policies that meet the needs of all members of society, rather than just a few.